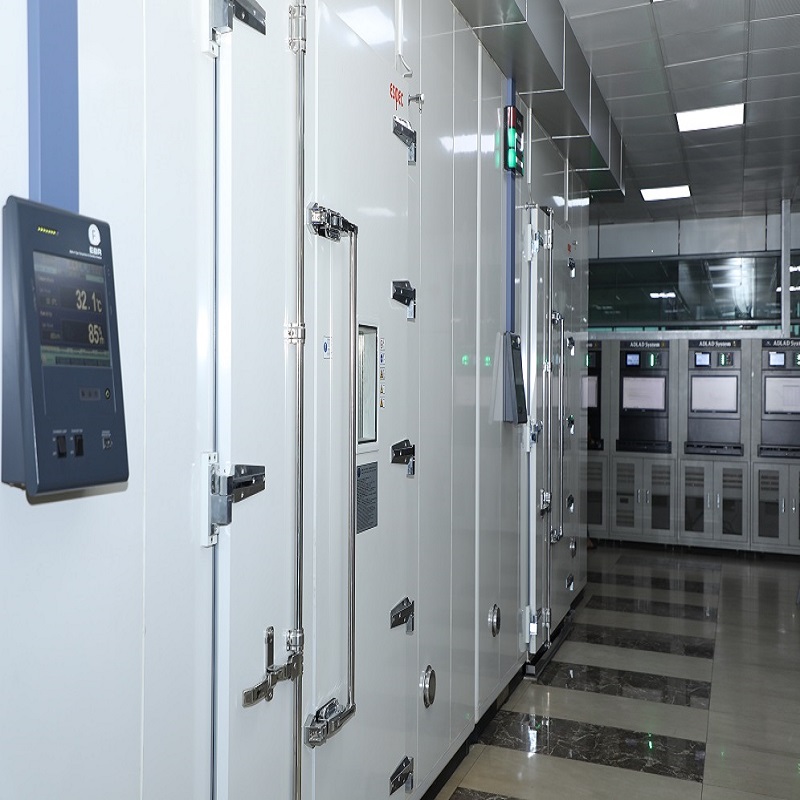 Performance Test
NUSDAT-UTS have its own state of performance testing facility equipped with highly advanced ...
Explore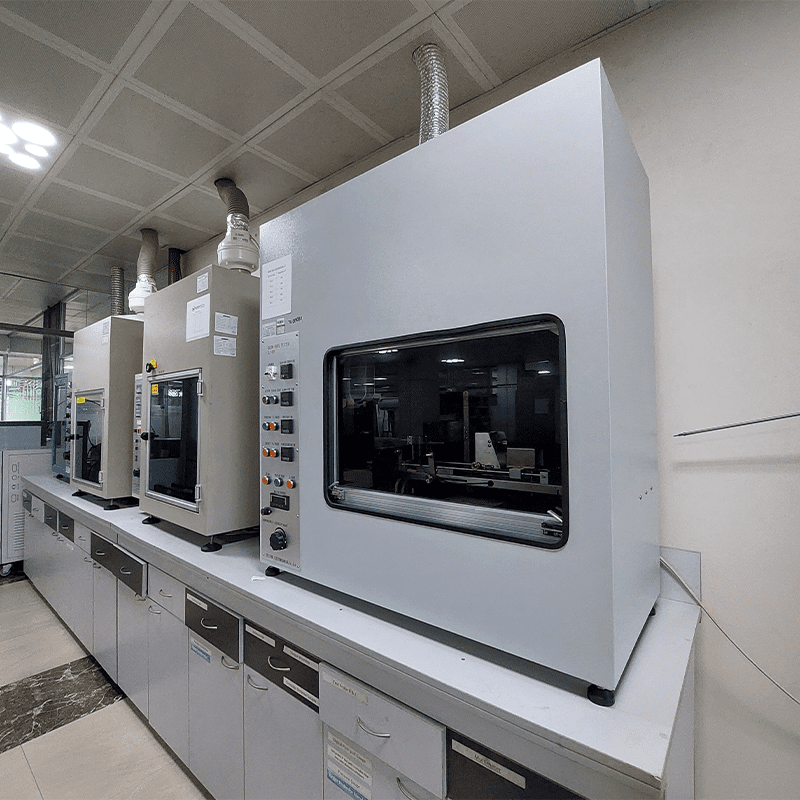 CB Test
To Make Products Safer, In Turn Increase Consumer Confidence And Public Safety we have world class ...
Explore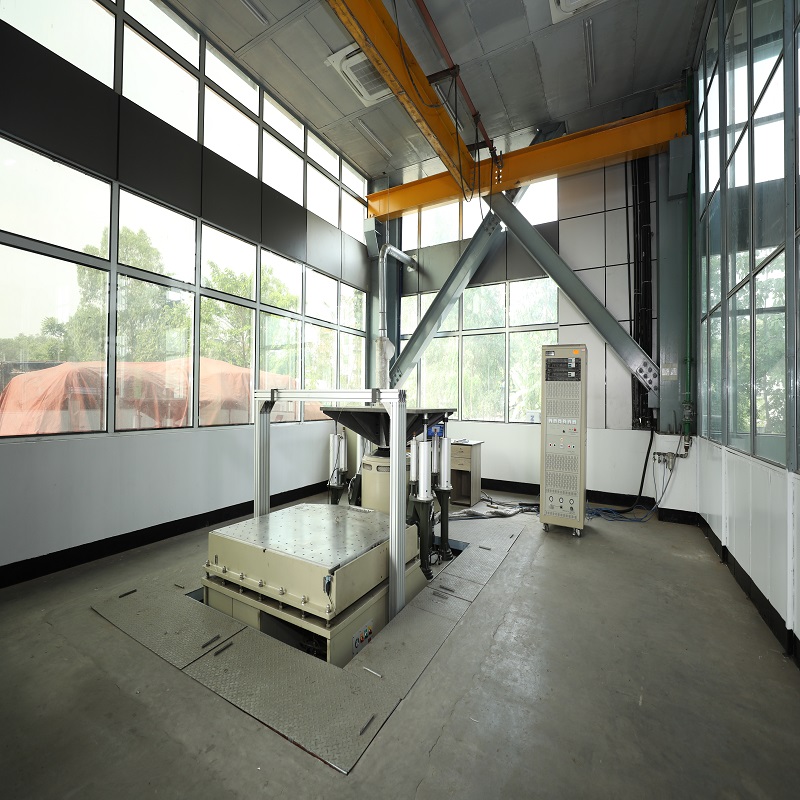 Reliability Test
Product reliability testing can help to predict future behavior during the complete life cycle of the product...
Explore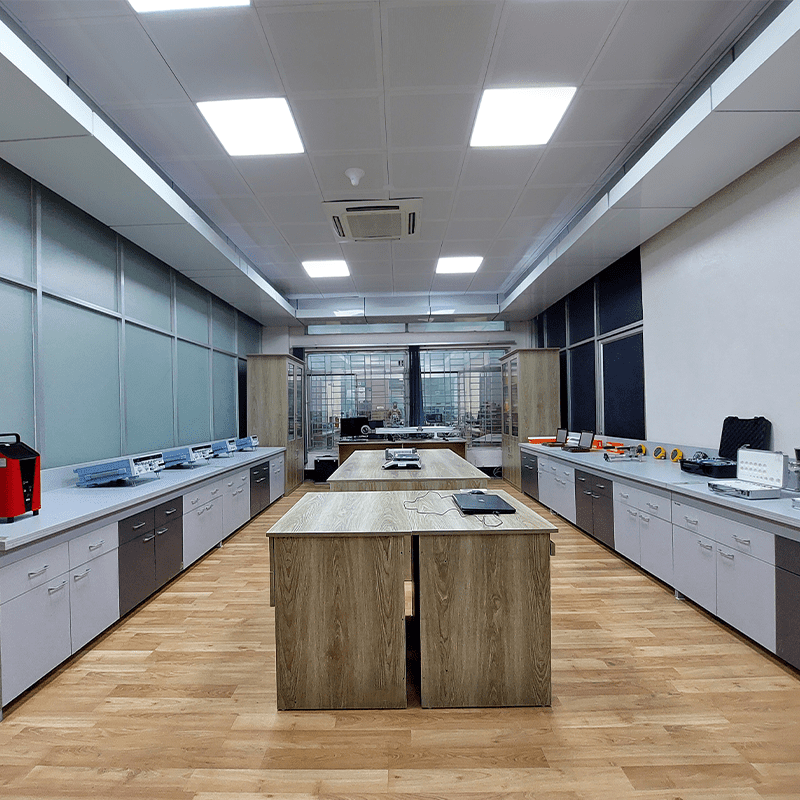 Calibration
NUSDAT-UTS provides Calibration services for different test and measurement instruments with ...
Explore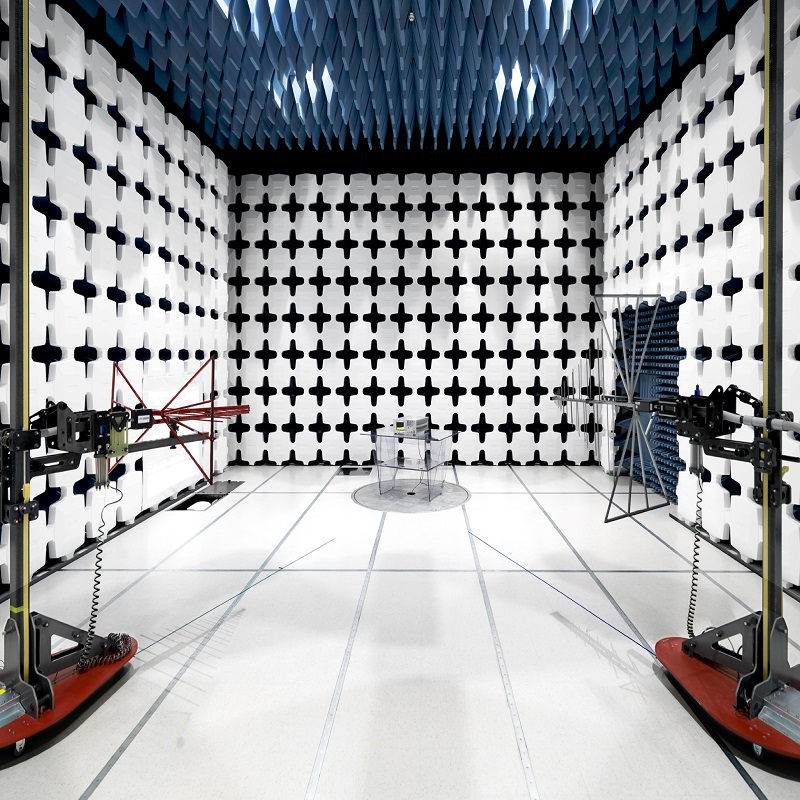 EMC Test
Electromagnetic compatibility (EMC) testing measures the ability of equipment or systems to function ...
Explore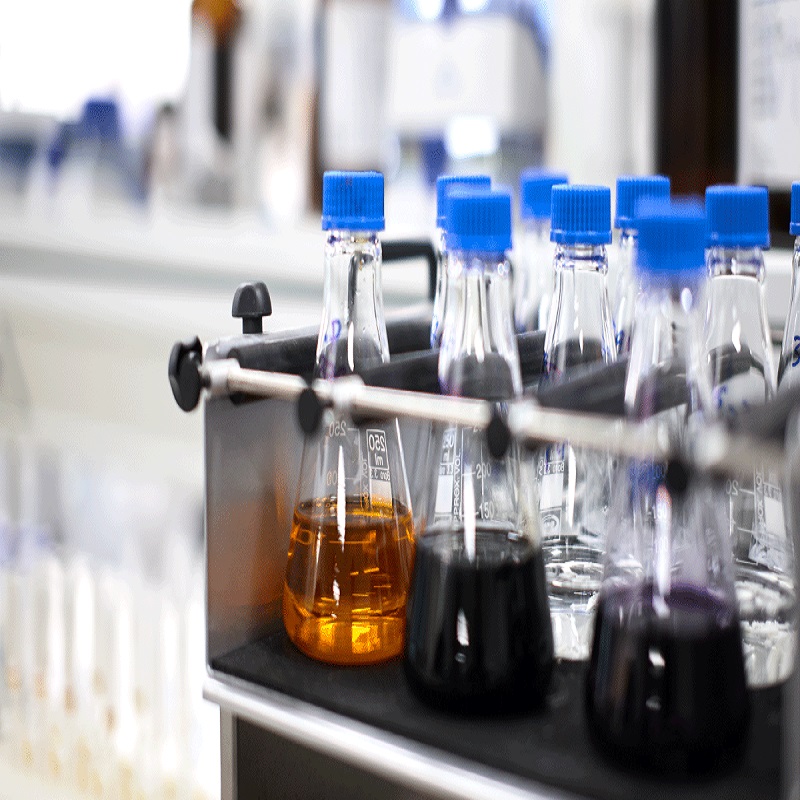 Chemical Test
Chemicals make modern life possible – everything is made from them. But not all the chemicals ...
Explore